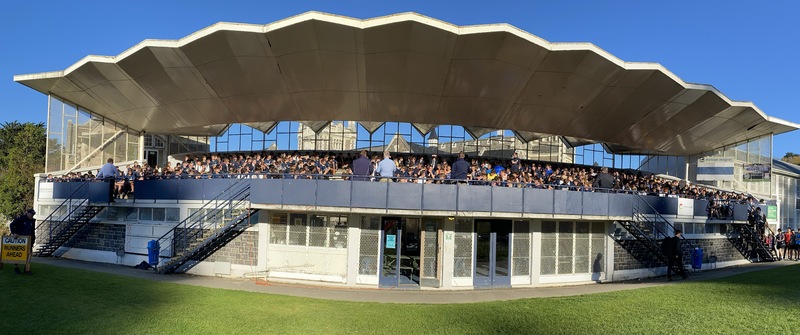 Featured project
The Marsh Stand
Support the proud sporting heritage of the school.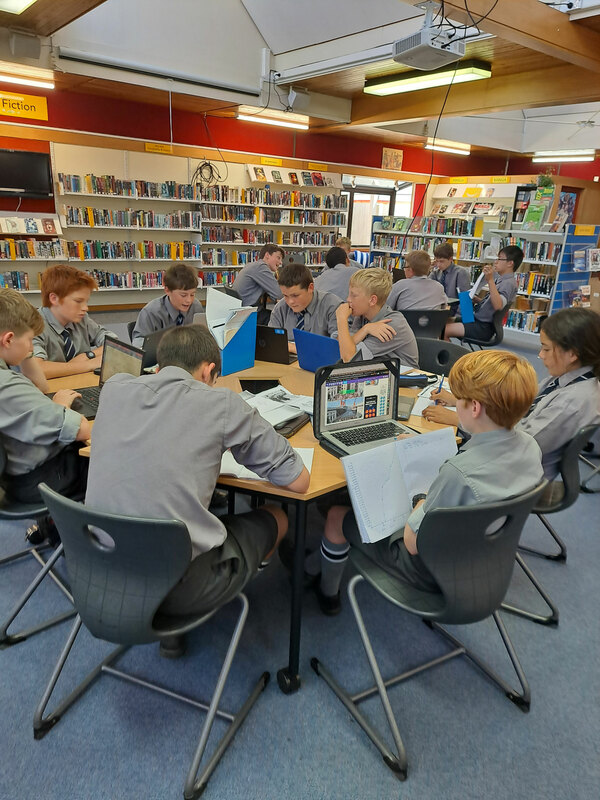 Support fund
Student Support Fund
Help aspiring and existing students with practical financial support toward their study at Otago Boys' High School.
Established in 2005, the Otago Boys' High School Foundation was formed to ensure OBHS remains at the forefront of secondary education in Aotearoa, New Zealand.
From educational vision to operational support and development, the Foundation's sole purpose is to see the school flourish and build upon its considerable legacy as its role and place in the community expands.
The Foundation supports through:
Building Funds (IT Centre, Technology Block, Boarding House)
Student Scholarships and Support Fund
Archives
Old Boys Network and Events
Consider how you might support the Foundation.
Become a member of the Otago Old Boys' Foundation.